Send messages to your loved ones…
after your sunset.
FREE Now through January 1st 2024

Purchase any package and receive 3 free messages to gift – on us!
Buy a package
•
Receive a promo code
•
Give the promo code to your loved one
Please allow 24 hours to receive your promo code via email
Sunset Messages is an innovative way for you to send messages to your loved ones after you pass away.
All of your messages have the following features:
Unlimited Editing – buy today, finish tomorrow, update as often as you want
Video, Audio & Photos – to help you fully express yourself
Auto-save – so you don't have to think about it
Private – only you and your recipient(s) will ever see the messages
Secure – our servers offer the most modern security for your peace of mind
The truth is that one day we are all going to pass from this life. At that point we are no longer able to communicate with those we leave behind.
Imagine the comfort you could bring to those you leave behind with a simple Sunset Message from you.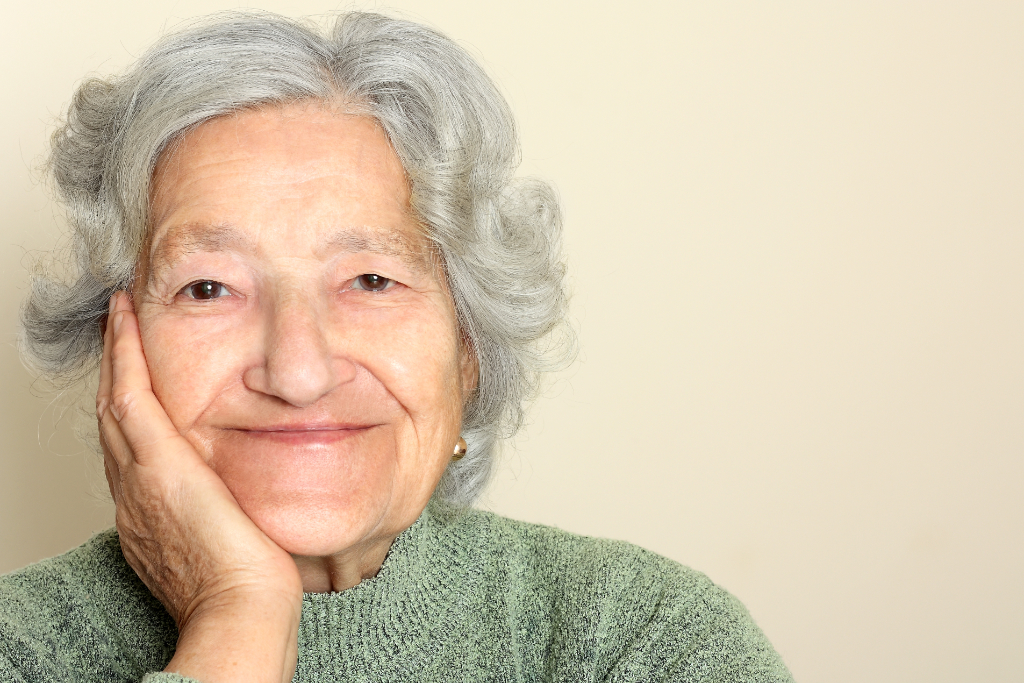 Leave a Legacy
These special Sunset Messages give you the ability to leave a legacy well beyond your years that your loved ones can cherish forever.
Your messages will be sent via email and text message and can contain words, photos, audio and video.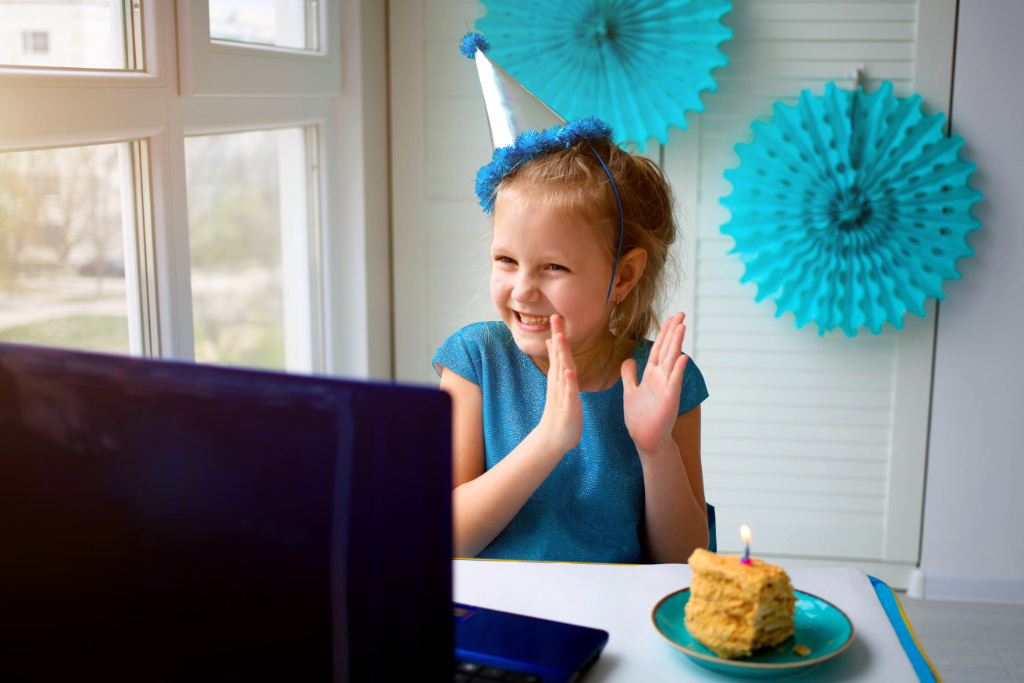 It's Very Easy
It's all very simple and we will guide you.
We can even help you with ideas on who to send messages to and what you might want to say in your messages.
Your messages can be sent one-time or on a recurring basis.
Recurring messages can be sent at set intervals, such as birthdays or anniversaries – or on specific dates that are meaningful to you and your loved ones.